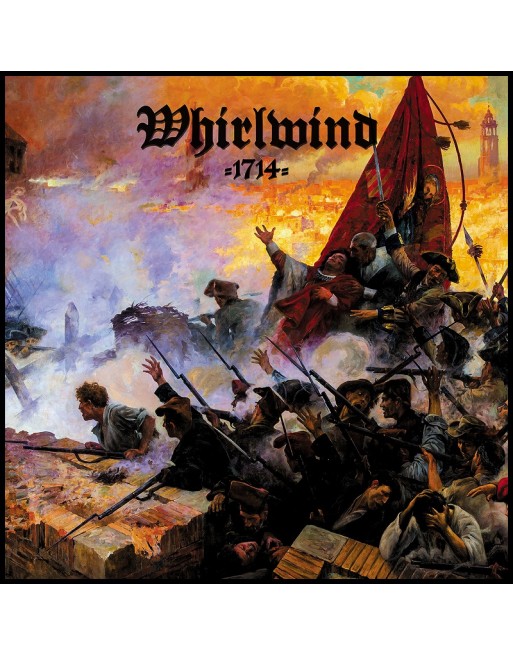  
Whirlwind - 1714 (CD)
Excellent first concept album by Whirlwind focused on the siege and subsequent fall of Barcelona at the hands of the Bourbon troops. With Mark Wild from Körgull The Exterminator as main songwriter, here you will only find classic heavy metal, very inspired by 80's Germany, with the glorious Running Wild as main influence, and even some great nods to early Helloween.
You might also like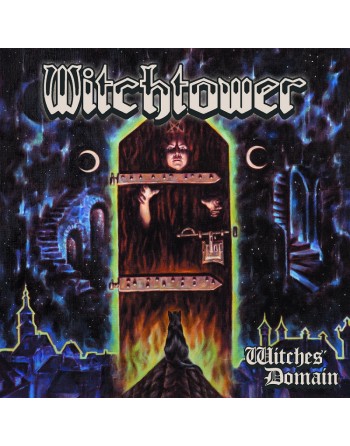 Excellent 3rd album by this traditional heavy metal fourpiece from Jaen, Andalusia. Illustrated insert, black vinyl. Highly recommended!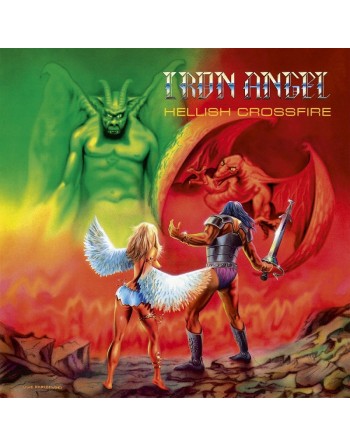 Memorable first album from 1985. Can anyone resist that cover!? True, true… and truer. Powerful speed thrash always fast and powerful. Delicious opus, impossible to imagine an underground collection without this piece.

2019 reissue, neon green vinyl, ltd 200, 425gsm heavy cardboard cover, cardboard insert, poster, mastered for vinyl by Patrick W. Engel at Temple of Disharmony.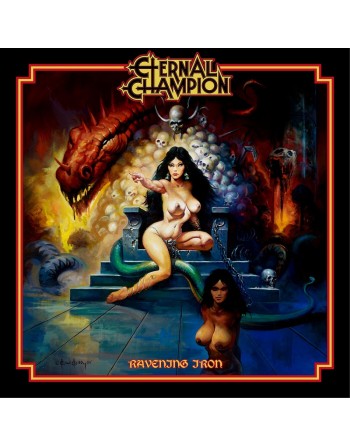 Second album by these new heroes of epic heavy metal. Acclaimed by the critics and the public, this work is already a cult object. Don't miss this opportunity: "Ravening Iron" will be highly sought after by true metal maniacs.