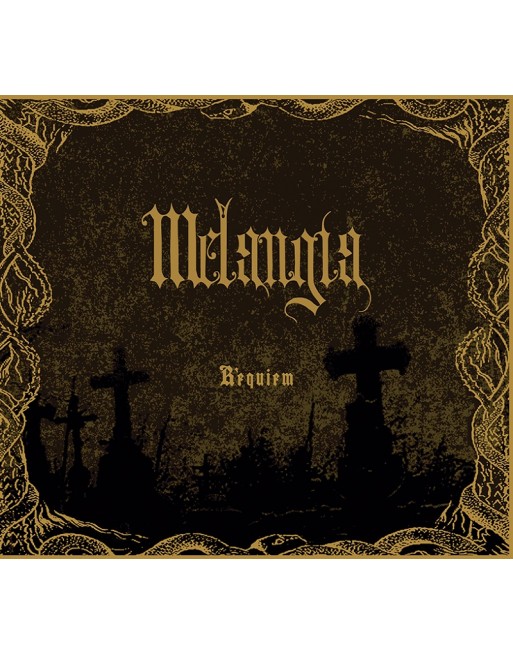  
Melangia - Rèquiem (Digipack CD)
Originally written by Mortal Mutilation in 1994, Rèquiem is a death doom lost jewel played by members of Argar, Foscor, Atman, Spectre... An authentic journey through the best times of the style!
You might also like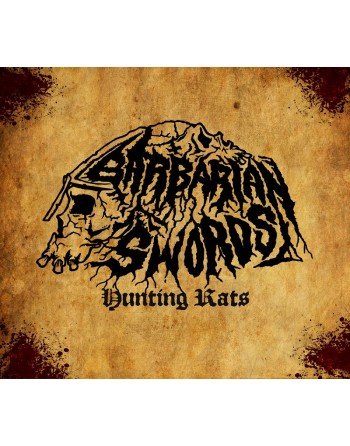 True nihilist black doom metal. Nine primitive anthems. 1st album!!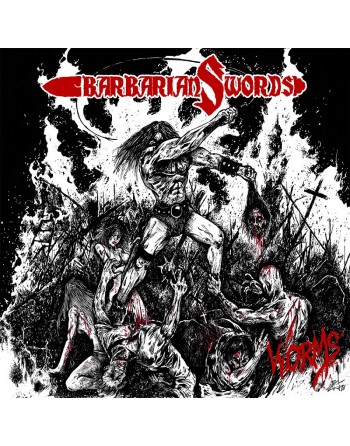 2nd album, a blend of ill-fated black metal with the most despicable and perturbing doom. Pure evil and unstoppable hate.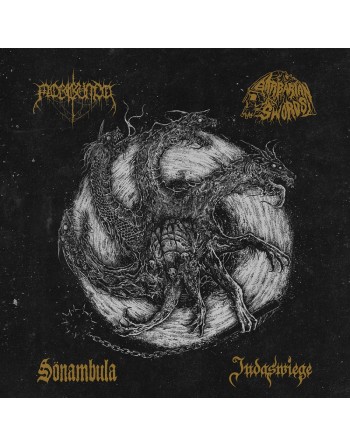 Tetrarchia Ex Bestia is the filthy album split between Barbarian Swords, Judaswiege, Sönambula and Moribundo. A full hour of authentically rotten death doom, black metal and doom metal.