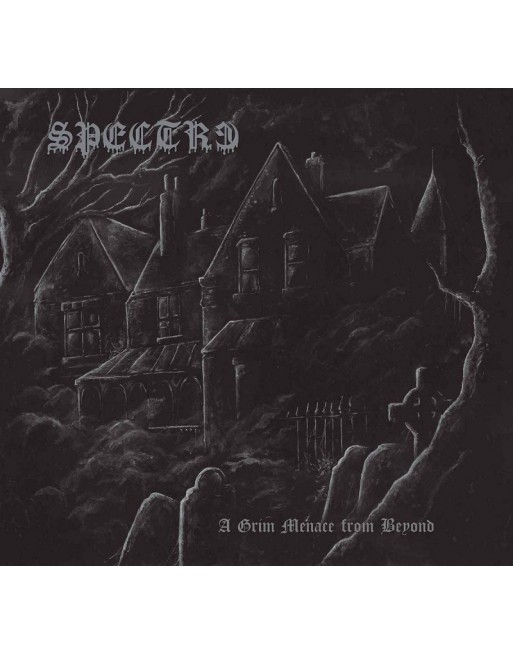  
Spectre - A Grim Menace from Beyond (CD)
Powerful alliance of great musicians from the Catalan underground scene. Icy black metal indebted to the ancient gods with members of Graveyard, Körgull The Exterminator, Teitanblood, Argar, Mortal Mutilation, Lux Divina, Between The Frost... Mist and damned souls among disturbing nightmarish images.
You might also like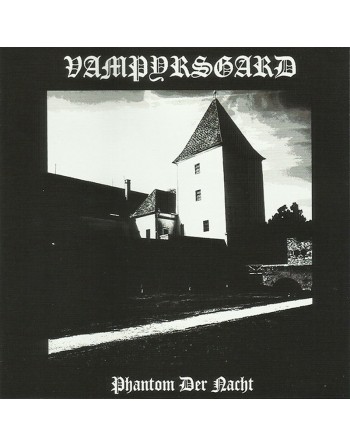 No trends, no bullshit. Cold, hypnotic and reiterative old school black metal. Well-received first and last album.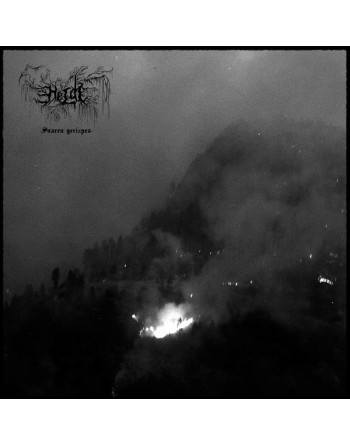 First album of this veteran Basque black metal band in the Scandinavian 90's style. The fog, the cold, and the dampness arm these songs that will pierce you like an ice floe. Like visiting the forests of that beautiful and magical land.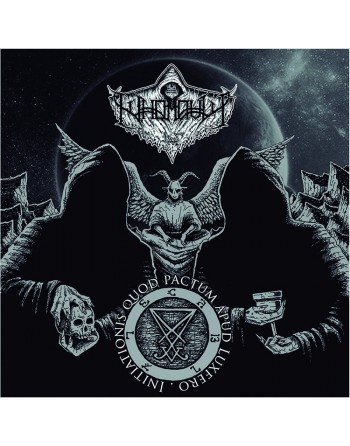 First and last album of this band formed between Spain and Ecuador. True and real, a luciferian offering in the best Finnish way. Ave Sathanas!!