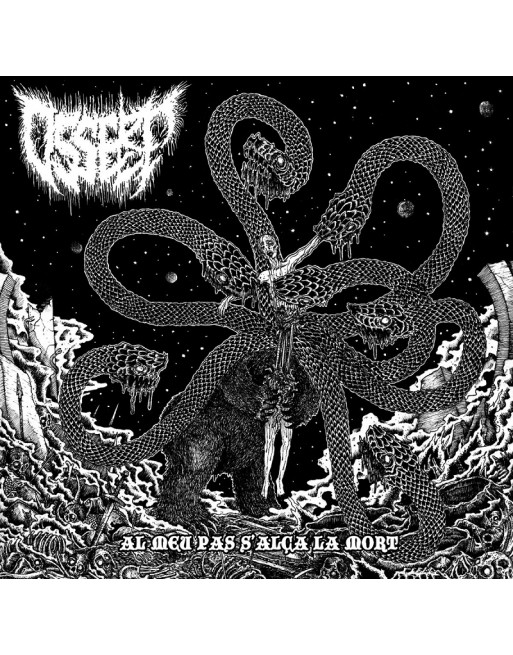  
Ósserp - Al Meu Pas S'Alça La Mort (LP)
2nd and mesmerizing album of the Catalan bulldozer. Titanic death grind with a black and industrial touch. What the hell is it?! Abominable opus.
You might also like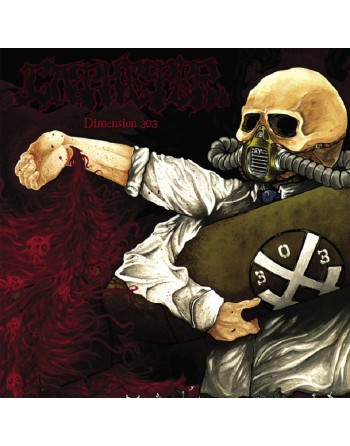 2nd album. You're going to be beaten without compassion. Death grind bomb.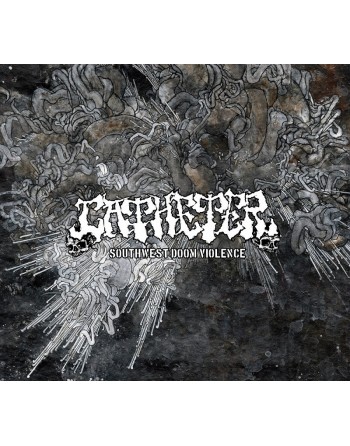 Seven years after their sophomore album "Dimension 303", Catheter returned to demolish us with 17 new cataclysmic tunes. Repulsion, Terrorizer, Phobia, Napalm Death... Grindcore, crust and doom. You will not survive.