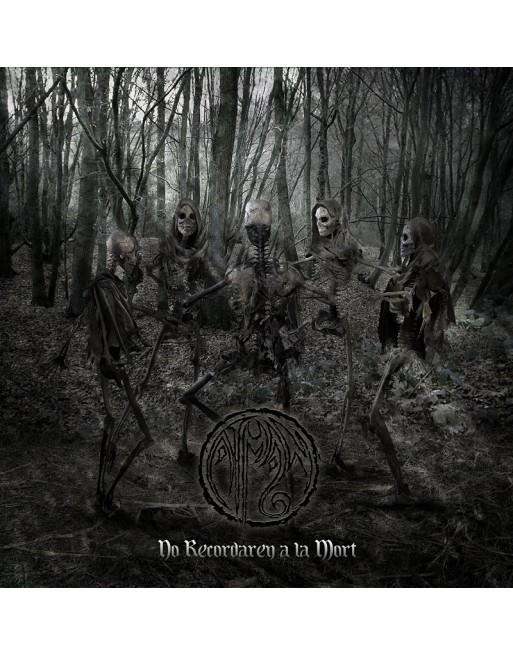  
Atman - No Recordaren a la Mort (LP)
Founded in 1992 by former members of Mortal Mutilation, Empty, Akerbeltz, Amnion, or Argar, Atman is one of the most respected, underground and old black metal bands in Catalonia and Spain. Fifth album, and six odes to pain, loneliness, and melancholy. As always, ultra recommended.
You might also like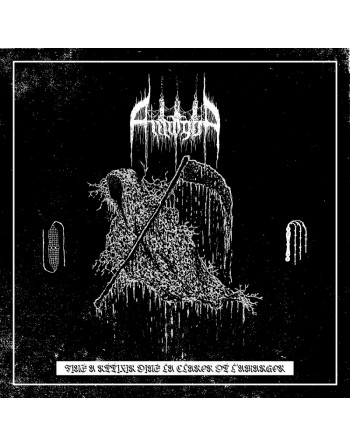 Noisy, lo-fi and authentic raw black metal from Catalonia. First album!!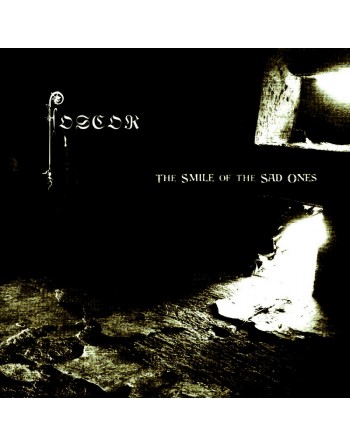 Foscor's second opus, a work of absolute evil. The band started to experiment with vocals in their black metal, resulting in a lunatic album full of depressive, gloomy and psychotic moments. With this stuff Foscor began to earn a great name in the local underground scene.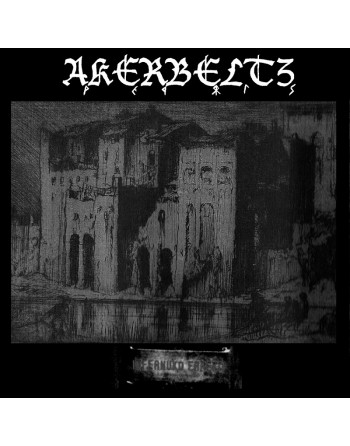 Fifth work of Aberbeltz... The war against everything sacred continues! Bastion of the purest black metal, another sonic and anti-Christian murder.