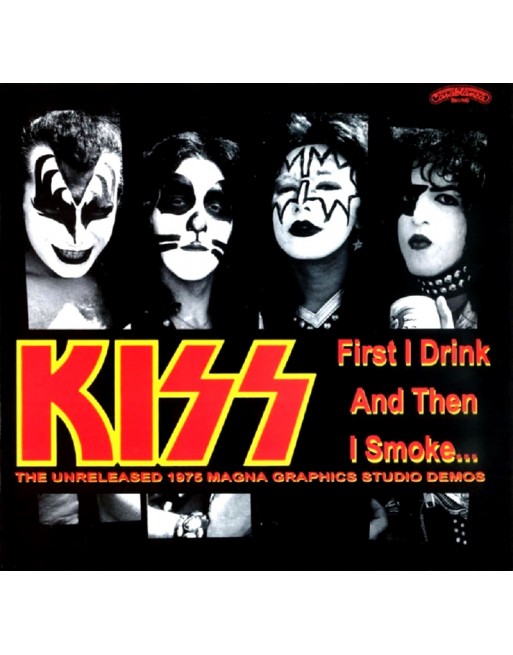  
KISS - First I Drink and Then I Smoke... (LP)
The unreleased 1975 Magna Graphics Studio demos!! Oh my god, have you seen that tracklist?! This is every KISS fan's wet dream… On transparent red vinyl!!
You might also like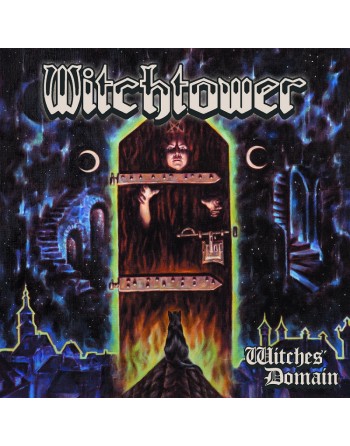 Excellent 3rd album by this traditional heavy metal fourpiece from Jaen, Andalusia. Highly recommended!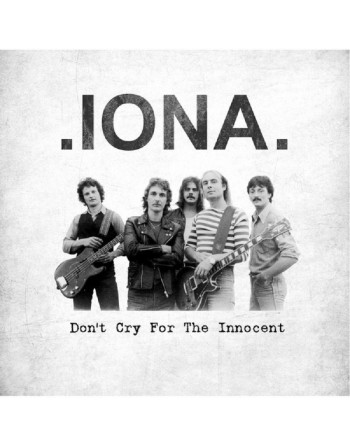 Authentic 360g/m² cover with inside out print, illustrated 4 page insert with lyrics and liner notes. Ten track anthology by this Welsh NWOBHM formation featuring the highly priced '82 single that scored a remarkable number 2 position in the Melody Maker Heavy Metal charts back in the day. A recovered lost jewel.