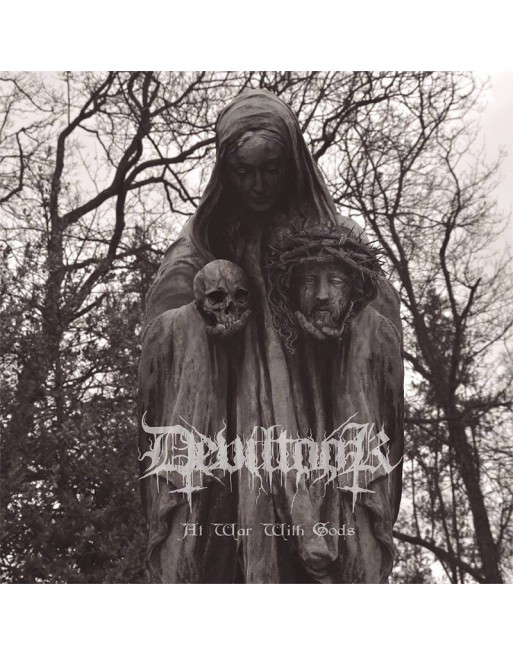  
Deviltook - At War With Gods (LP)
Black metal with no frills, intros or fuckin' embellishments. Straight to the jugular for those nostalgic for 90's Norwegian black metal. Honest and true.

You might also like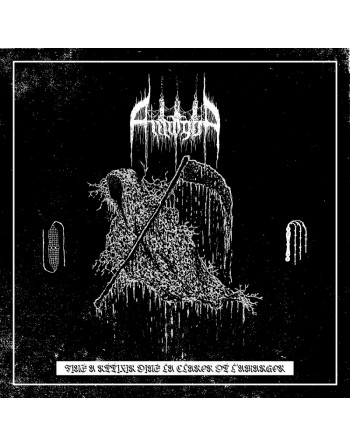 Noisy, lo-fi and authentic raw black metal from Catalonia. First album!!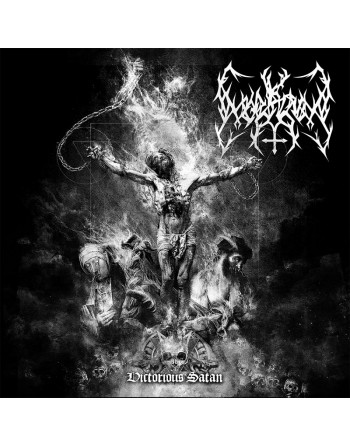 First album! Traditional, satanic and blasphemous black metal. Do you need anything else?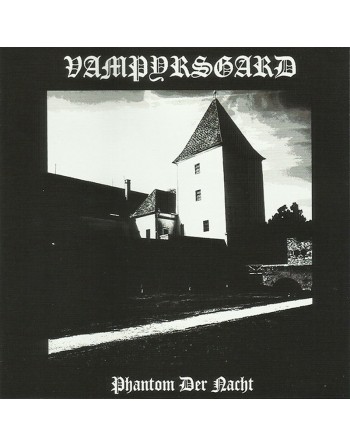 No trends, no bullshit. Cold, hypnotic and reiterative old school black metal. Well-received first and last album.