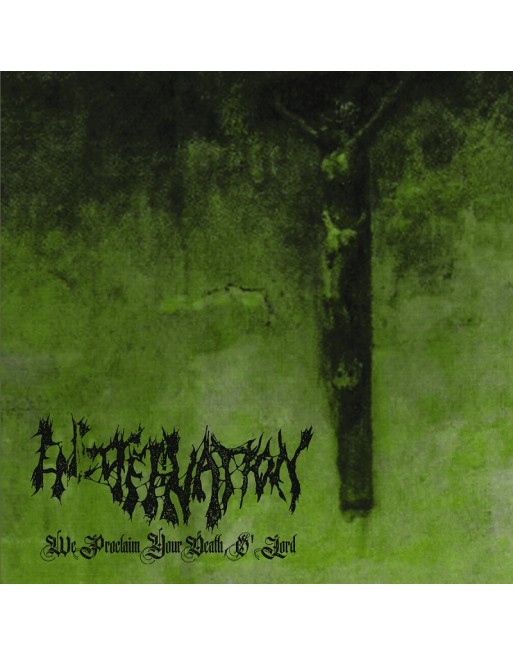  
Encoffination - We Proclaim Your Death, O' Lord (2LP)
An authentic funeral doom masterpiece. Be sepulted by this litany. 4th album, tremendous neural devastation.

Gatefold 2LP, colored vinyl.
You might also like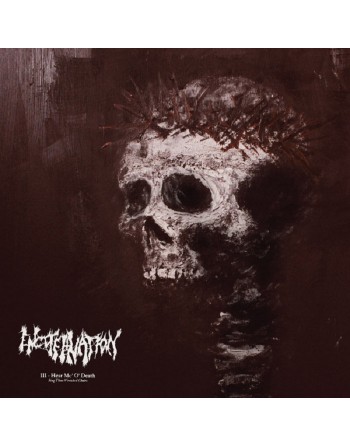 Lunatic hymns without any vital signs. Slow death swallowing your soul. Only for funeral doom veterans.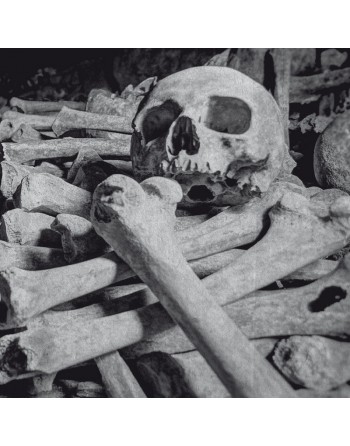 Rare tracks and live ceremonies. 12 songs that have appeared mainly on vinyl-only releases. 71 minutes for deranged people.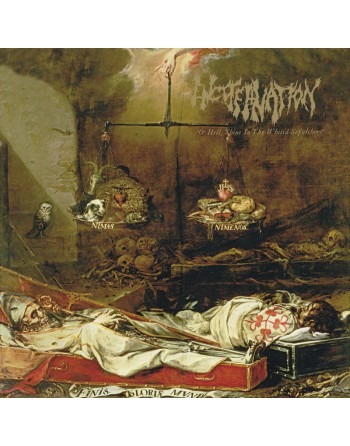 A new fatal journey from the depths of a catacomb. Death doom/funeral doom to kill yourself. 2nd album.

Gatefold LP, clear vinyl.