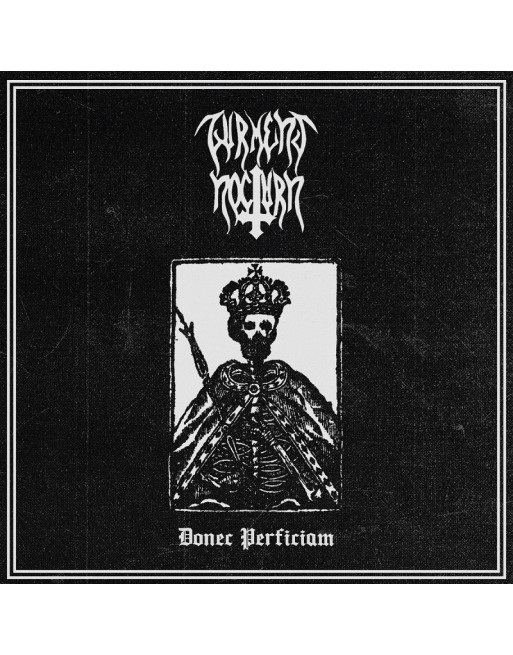  
Turment Nocturn - Donec Perficiam (Digipack CdR)
Turment Nocturn' first album after that previous demo and split. Catalan raw black metal, rough and reiterative to the point of tearing your guts out, with remarkable ambient touches.
You might also like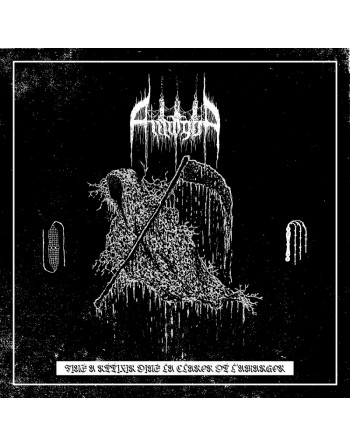 Noisy, lo-fi and authentic raw black metal from Catalonia. First album!!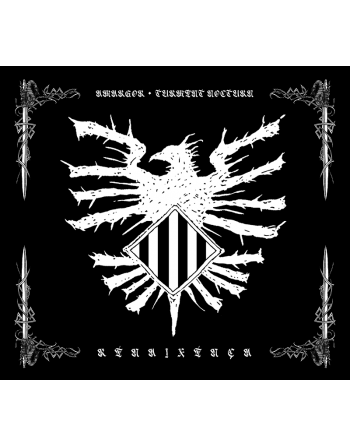 Murderous and heartbreaking split between Amargor and Turment Nocturn that perfectly exemplifies the good moment that Catalan raw black metal is going through. These sordid sounds will raze your sanity to the ground.

Limited edition on CD-R digipack.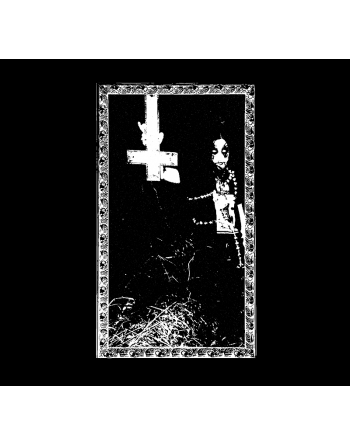 Limited edition on CD-R digipack of this first EP by the painful and ritualistic Catalan project Amargor. Sickening raw black metal for tortured souls. Something really, really suicidal.