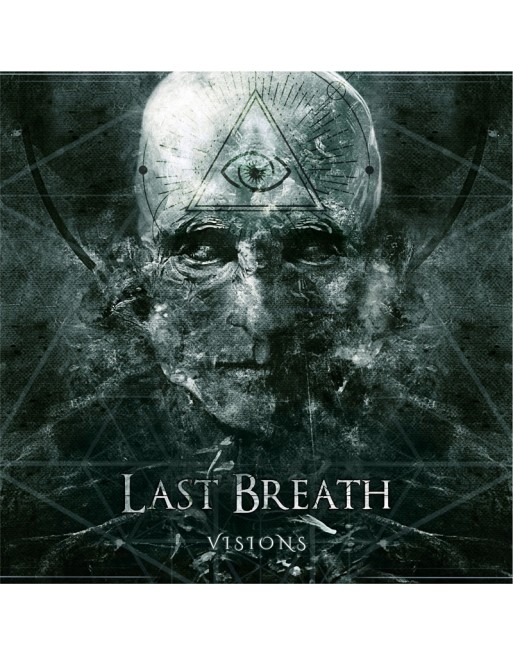  
Last Breath - Visions (Digipack CD)
Attention fans of Atheist, Cynic, Pestilence, or needless to say, Death! "Visions" is progressive death metal select and aggressive, challenging, and very devoted to the old legends of the style.
You might also like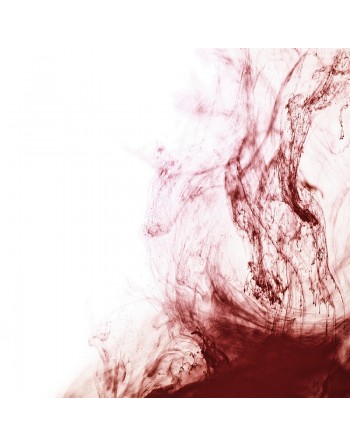 Catalan legends are back!! 4th masterpiece. Long awaited comeback album. One of a kind.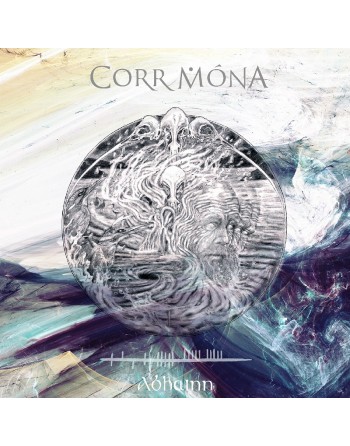 Excellent second album by the Irish band. They take elements form black, death, doom, and their traditional music to portray a wide variety of atmospheres and moods. Guttural growls are used in contrast with harmonious choral sections and 'sean-nós' vocals. Irish melodies and time signatures are incorporated with aggressive metallic and progressive elements. This distinctive approach to metal music coupled with lyrics sung entirely in Gaelige truly makes Corr Mhóna a one of a kind band.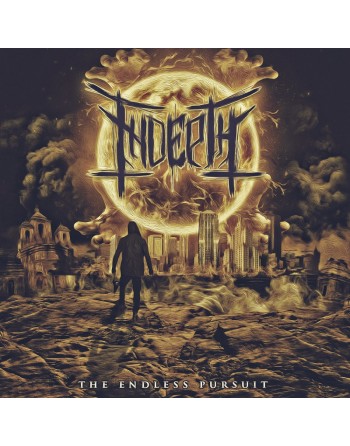 First album by this Mexican band of technical and progressive death metal highly recommended for fans of Cynic, Obscura, Atheist, Death, or Beyond Creation. This concept work is brimming with talent, imagination and strength!