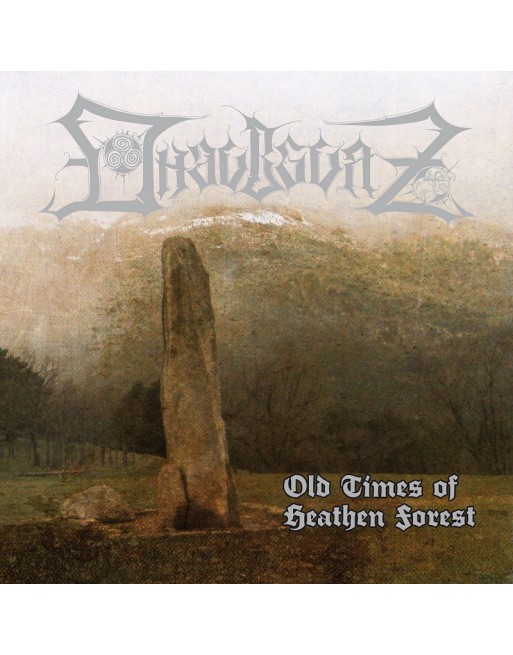  
Dhaubgurz - Old Times Of Heathen Forest (CD)
Black metal with pagan spirit in the vein of Windir, Taake, or early Ulver. A compilation of great songs very well strung together. Highly recommended for purists of the style.
You might also like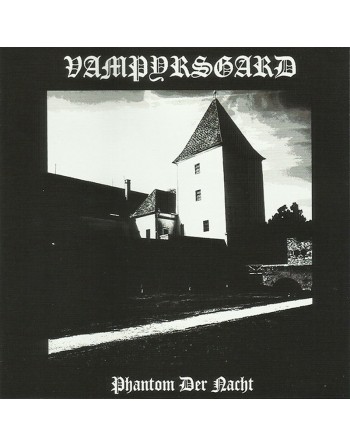 No trends, no bullshit. Cold, hypnotic and reiterative old school black metal. Well-received first and last album.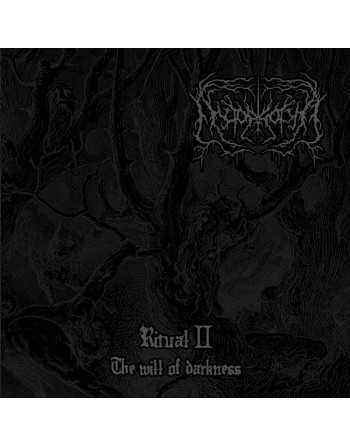 Catalan black metal in its most classic and orthodox version. A second ceremonial to verify its dismal potential. Black on black for just over half an hour. With members from Atrexial or Ragnor.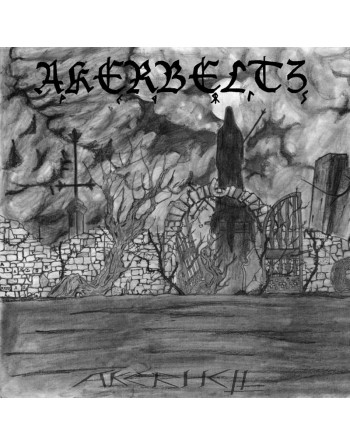 Akerbeltz is not for sale. Third album by the Catalan demon, for the first time as a one-man band. This will tear your skin off as you kneel before Satan. True black metal, death to the posers!