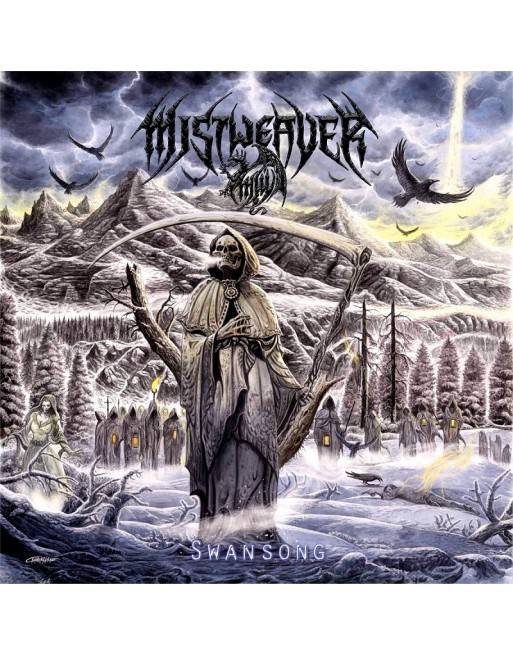  
Mistweaver - Swansong (CD)
Excellent and posthumous sixth album by Mistweaver. The melodic death of the band from Burgos is a filigree, and it is not surprising that this work garnered great reviews from the media. Melodeath can break asses and Mistweaver knew it well. Highly recommended.
You might also like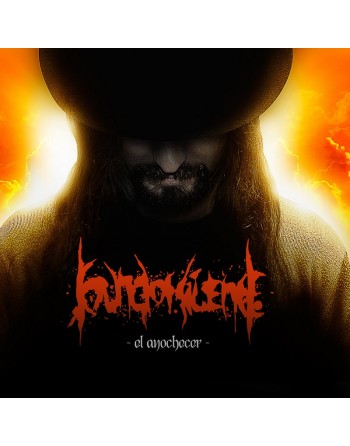 Great melodic death metal for fans of At The Gates, Carcass or The Black Dahlia Murder. 4th album!!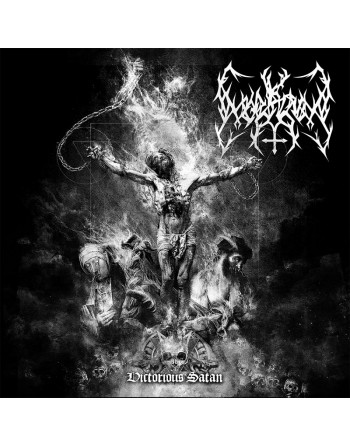 First album! Traditional, satanic and blasphemous black metal. Do you need anything else?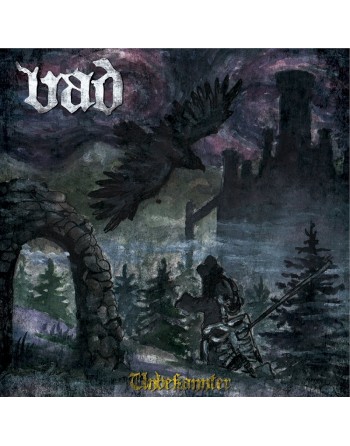 Passionate and evocative pagan black metal from Catalonia. Music from the days of swords and castles where you risked your life at every step. Put this album on and go wherever it takes you.