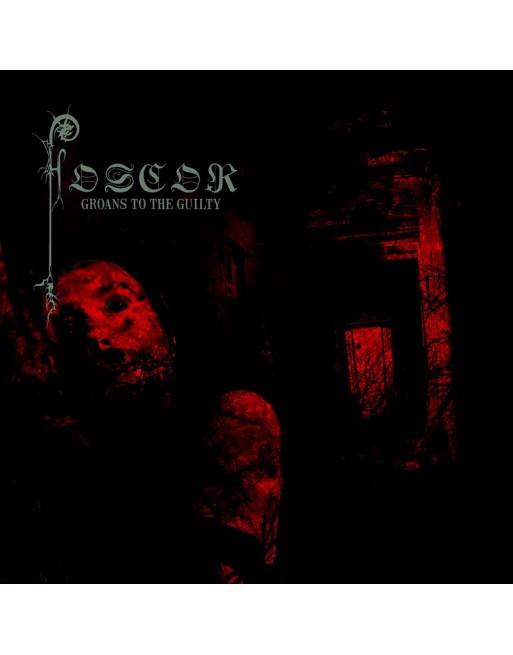  
Foscor - Groans to the Guilty (CD)
The culmination in the evolution of Foscor's very particular brand of black metal. Intricate, dark and personal, "Groans to the Guilty" put the band on the lips of all followers of the style, being unanimously praised by the press and public. Welcome to their great nightmare.
You might also like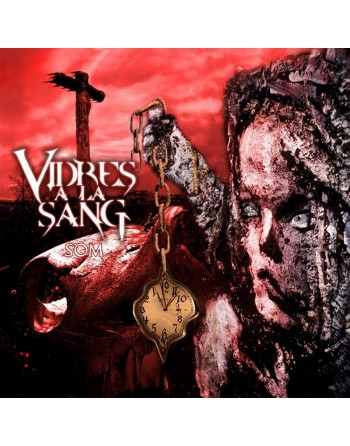 Widely acclaimed third album. The sublimation of their black death. Wonderful.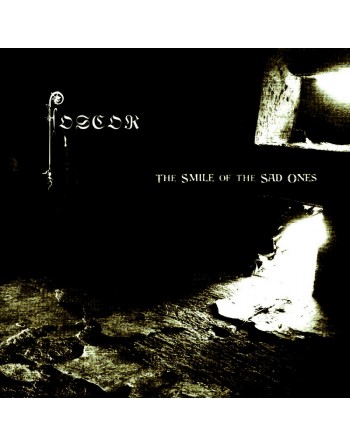 Foscor's second opus, a work of absolute evil. The band started to experiment with vocals in their black metal, resulting in a lunatic album full of depressive, gloomy and psychotic moments. With this stuff Foscor began to earn a great name in the local underground scene.