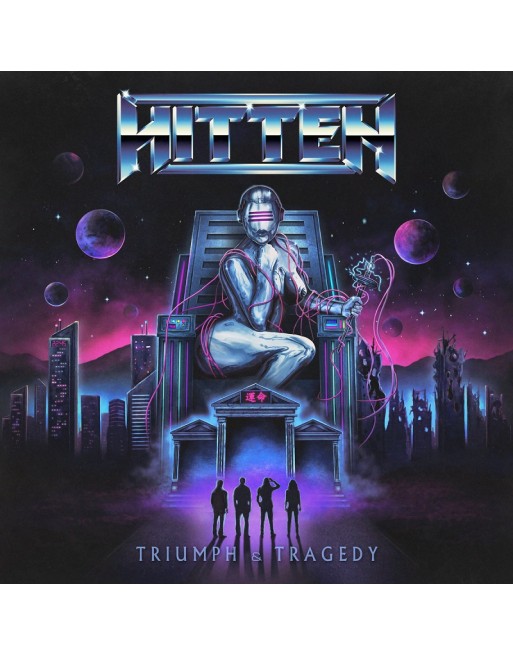  
Hitten - Triumph & Tragedy (LP)
Impeccable in melody, perfect in execution. A treat for any hard & heavy scholar, the album you wish Scorpions would release. There's Judas Priest too, and that classic anthems you get drunk on every Friday. A full-fledged back to the 80's, an irreproachable incunabulum.
You might also like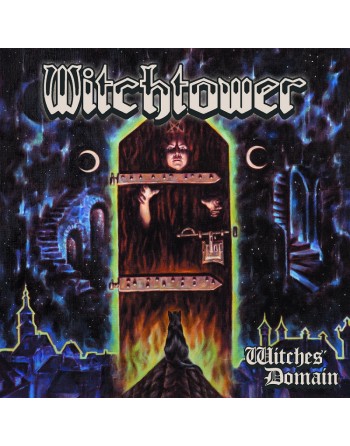 Excellent 3rd album by this traditional heavy metal fourpiece from Jaen, Andalusia. Highly recommended!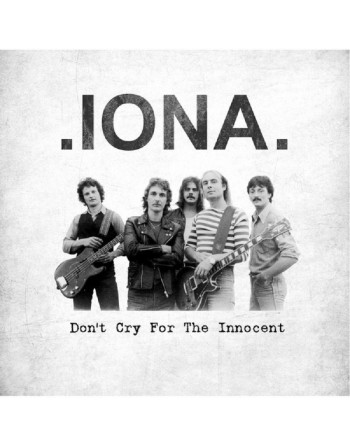 Authentic 360g/m² cover with inside out print, illustrated 4 page insert with lyrics and liner notes. Ten track anthology by this Welsh NWOBHM formation featuring the highly priced '82 single that scored a remarkable number 2 position in the Melody Maker Heavy Metal charts back in the day. A recovered lost jewel.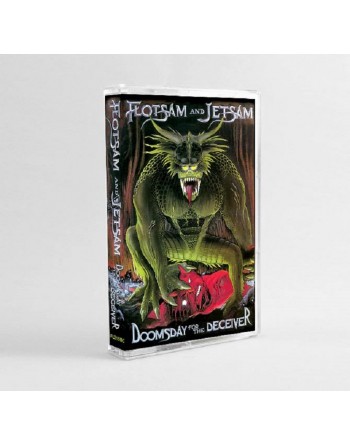 Flotsam And Jetsam's "Doomsday for the Deceiver" is a must-have classic, but on cassette it becomes a highly coveted piece. Don't resist and buy this brutal treat. Green tape to boot!