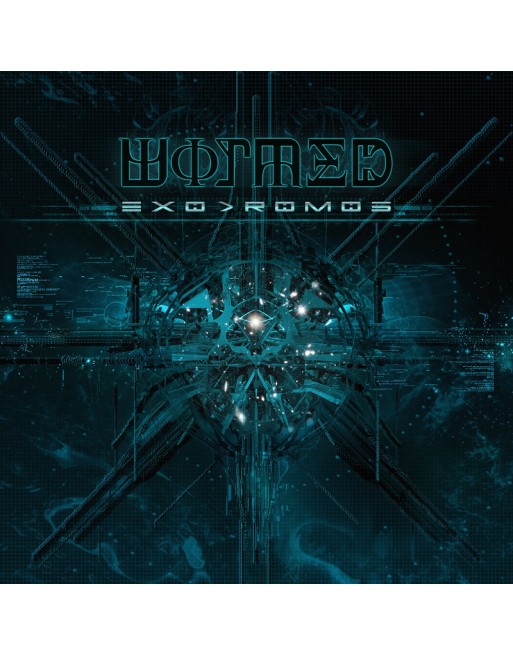  
Wormed - Exodromos (CD)
A decade after their incredible first album, the interplanetary entity took off with a second work for the history. For us, their best album and one of the best in brutal death. With their tremendous technique from another galaxy, Wormed violated the laws of physics and created a black hole impossible to overcome.
You might also like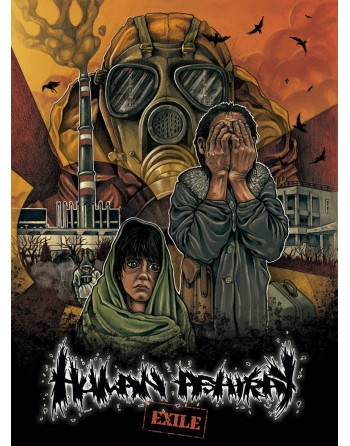 Ultrafast and killer brutal death from Catalonia. What a blast!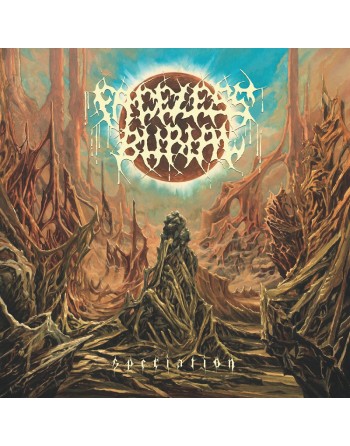 Technical death metal, but in the good sense of the term. Dense and intricate torment that advances unopposed towards your doom. One of the big surprises of 2020 from Melbourne, Australia.